LAN/MAN/WAN
The Ethernet standard was primarily designed as a low-cost access technology with relatively low functionality. Over the years, Ethernet has practically dominated the L2 layer of ICT networks, pushing technologies such as ATM or SDH out of the market. Today's Ethernet is first and foremost a very broad spectrum of available speeds (from 100Mbps to 1Tbps) and a huge range of mechanisms and functionality. It is totally in control of its topology, responding rapidly to failures, changing routes, being aware of its users and the virtual world of connected data centres. Above Ethernet was the very interesting MPLS (Multi Protocol Label Switching) technology, which until recently was the backbone of today's carrier networks. On the one hand, it provided an efficient, scalable and extremely fault-tolerant transmission engine, while on the other, it enables the creation of a range of services, from simple point-to-point connections, through virtual private LANs, to advanced, multi-branch L3 VPNs. However, it is slowly beginning to be displaced by more modern technologies such as SDN (Software Defined Network) or the SPB (Shortest Path Bridging) protocol, allowing many of the services characteristic of MPLS to date to be realised in a much easier way. In the field of Ethernet / IP / MPLS / SDN networks, we have wide-ranging experience in both the construction of intelligent LANs, as well as efficient and scalable operator networks of the MAN / WAN class.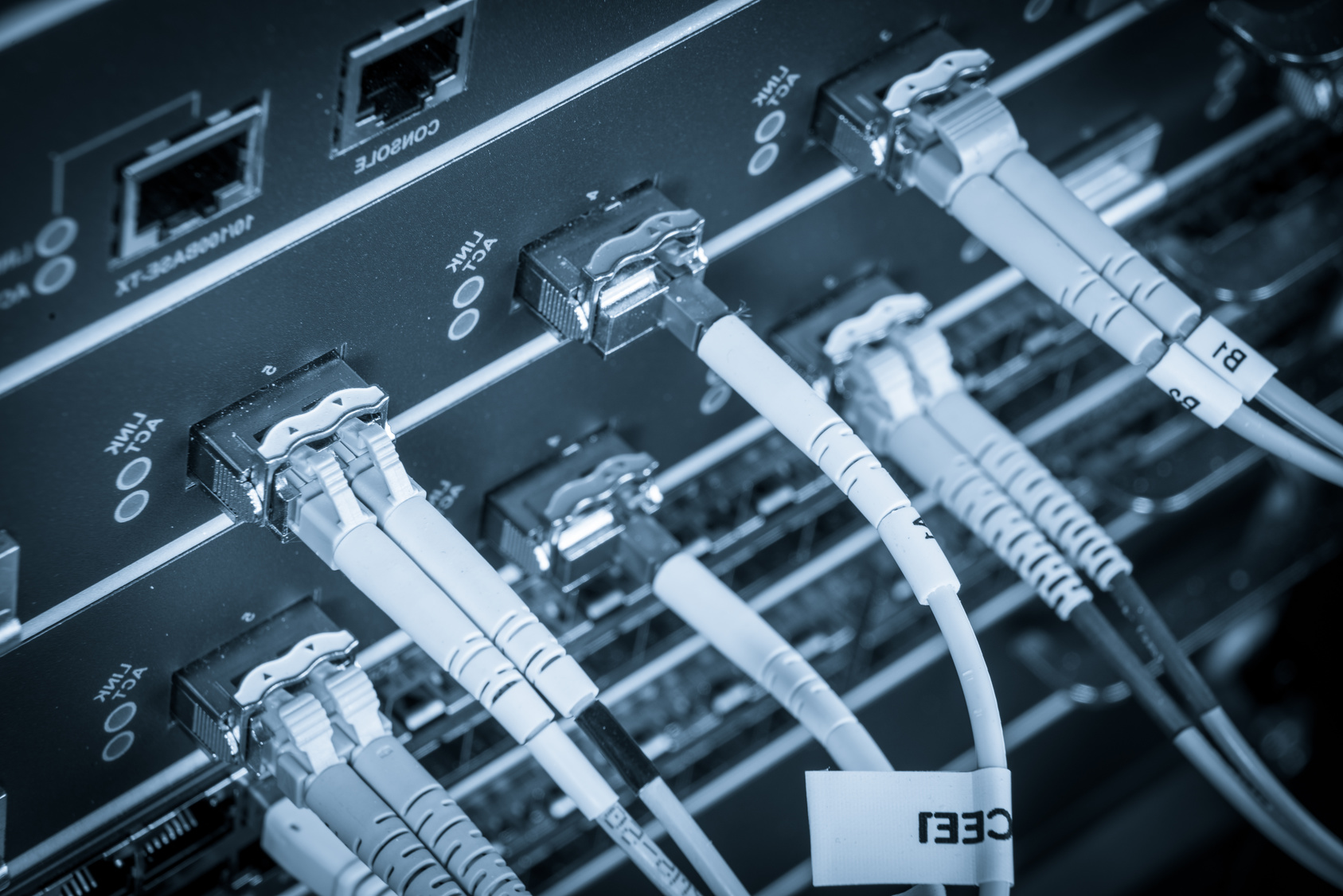 Polecamy również naszą ofertę z obszaru:
We also recommend our offer in the area of:
Wir empfehlen auch unser Angebot im Bereich:
Konwerga – Integrator IT – wspieramy na każdym etapie inwestycji.
Konwerga - IT Integrator - we support you at every step of your investment.
Konwerga - IT Integrator - wir unterstützen Sie bei jedem Schritt Ihrer Investition.