Radio transmission
Fiber is the fastest, most secure and stable communications medium. It is also usually the most expensive, because it is time-consuming, requires a series of approvals and permits and has nothing to do with the concept of mobility. Wherever fiber placement is not cost-effective, technically impossible or mobile and mobile access is required, there is a wide field of coverage is created for modern radio systems. Over the last decade, we have witnessed a huge development in digital radio communications, resulting in a multitude and variety of technologies on offer. Today, there are many, technologically diverse radio systems available on the market, which we successfully offer to our customers, such as radio beacons for licensed and unlicensed bands, LTE and eLTE (LTE trunking) systems for traditional cellular bands as well as in the 3.5GHz range, efficient TDD multi-access systems operating in the 3.5GHz, 5GHz, 6GHz bands, as well as increasingly common solutions for IoT sensors using LoraWAN technology. We have extensive experience in the construction of many of the above systems, not only in terms of design, radio planning and network start-up, but also in the acquisition of radio frequencies and complex construction of towers and telecommunications masts. We also have our own qualified installers who can work on radio towers.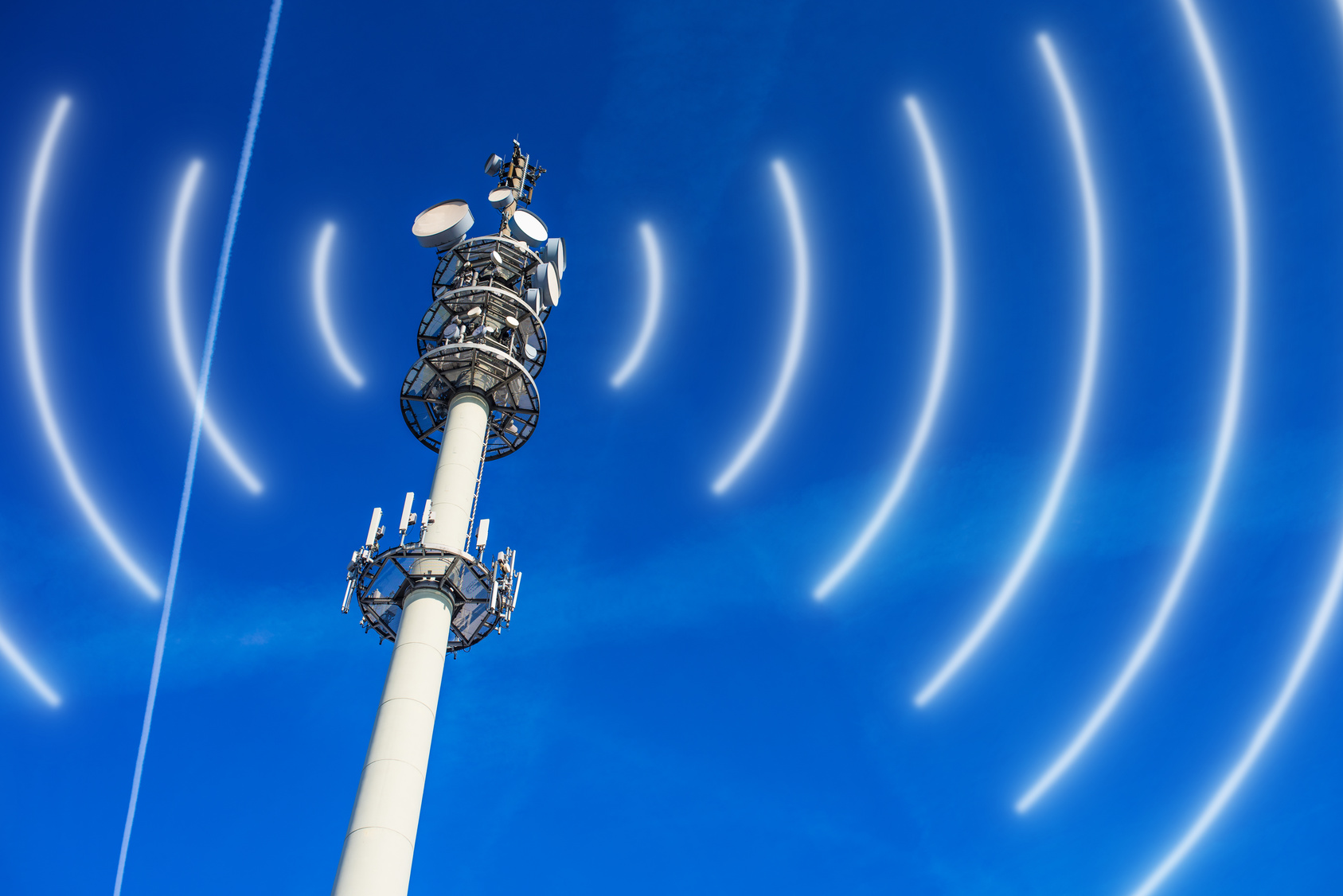 Polecamy również naszą ofertę z obszaru:
We also recommend our offer in the area of:
Wir empfehlen auch unser Angebot im Bereich:
Konwerga – Integrator IT – wspieramy na każdym etapie inwestycji.
Konwerga - IT Integrator - we support you at every step of your investment.
Konwerga - IT Integrator - wir unterstützen Sie bei jedem Schritt Ihrer Investition.