System Integration
The multitude of systems that support any organization causes problems in their operation and management. Skillful integration of the systems allows optimization of the work of system operators, as well as the achievement of new functionalities that would be impossible to achieve by the systems separately. The intelligent combination of different technologies makes it possible to create new solutions, tailor-made for each organization.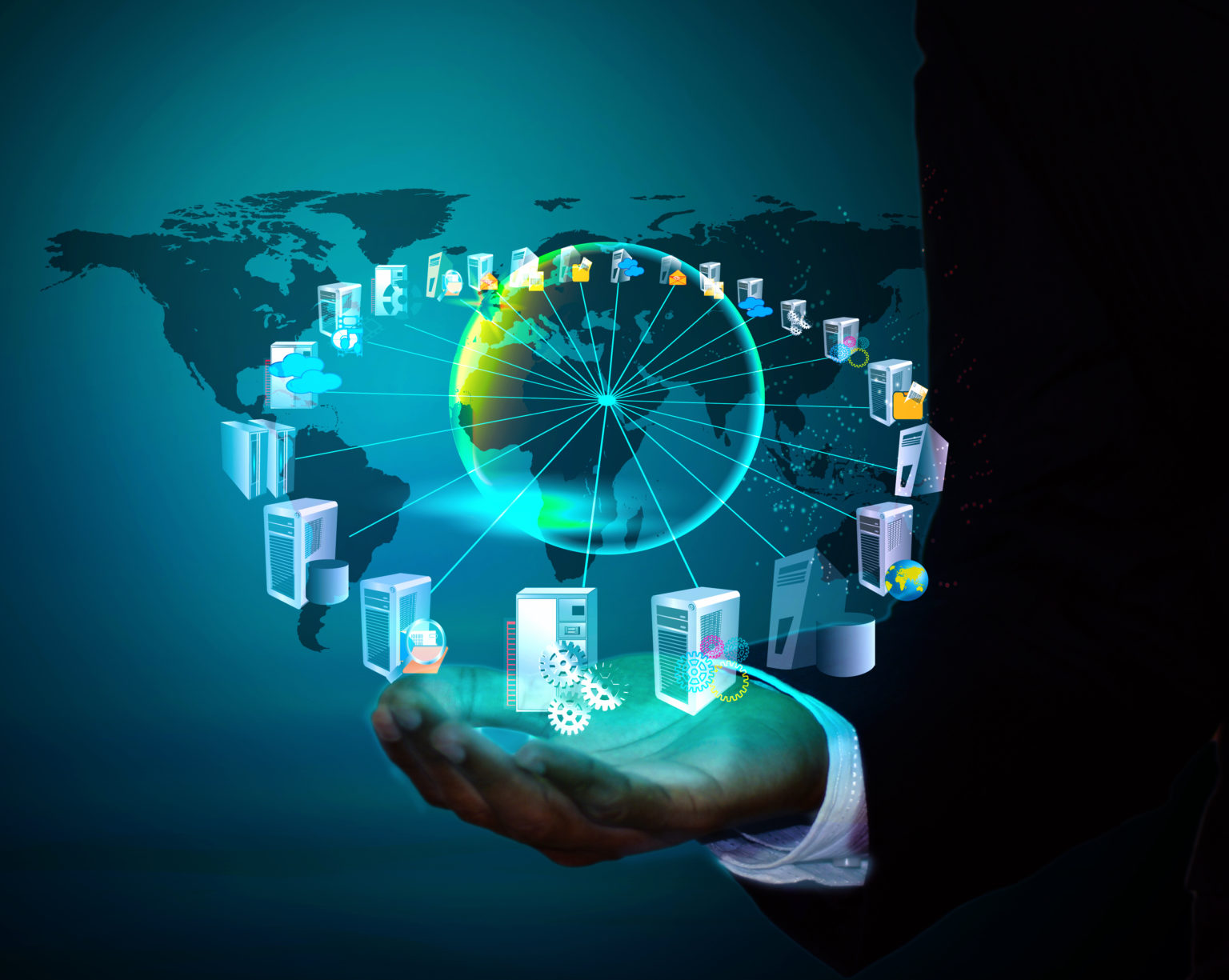 Polecamy również naszą ofertę z obszaru:
We also recommend our offer in the area of:
Wir empfehlen auch unser Angebot im Bereich:
Konwerga – Integrator IT – wspieramy na każdym etapie inwestycji.
Konwerga - IT Integrator - we support you at every step of your investment.
Konwerga - IT Integrator - wir unterstützen Sie bei jedem Schritt Ihrer Investition.