We create intelligent IT solutions
We specialize in building teletransmission systems, extensive CCTV video monitoring systems, safe company networks and efficient server stations.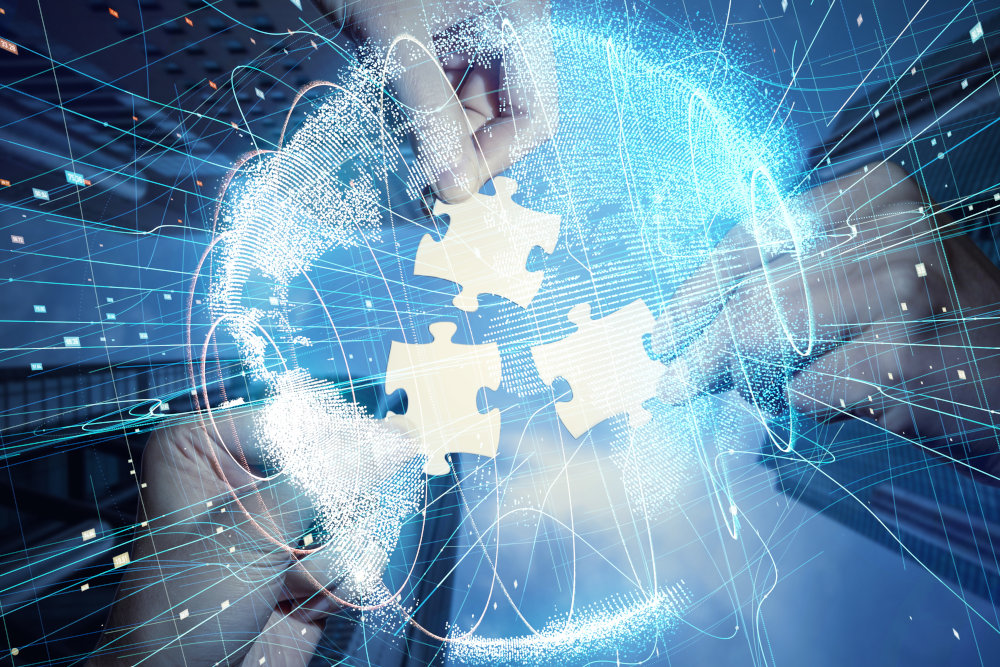 A company's IT infrastructure is an environment made up of many parts that must work closely together. The trick is to create the whole in such a way that each element is not accidental and fulfills its role. The role of integrator requires us to have a lot of knowledge and imagination to be able to create customized solutions for our clients. Consciously using technology, we put the pieces of the puzzle together to achieve the goal of satisfying our clients.
We are a specialized ICT integrator and the basis of our work is the selection of strategic partners with a reputable market position. They constitute a narrow group of suppliers of the highest quality technologies that we use in our projects.