Management Systems
Video monitoring systems are a fundamental element for ensuring the safety of people and the surveillance of property. They perform a crime prevention function and allow preventive action to be taken in the event of threats. A well-designed and configured surveillance system can provide key evidence in the event of legal proceedings. Thanks to the connection with IP and IT technology, video monitoring systems have gained unlimited range in terms of distance, as well as enormous flexibility and functionality. They can scale from one to thousands of cameras, from a single viewing location to a sophisticated monitoring structure with intelligent authorisation logic and even sharing live video with patrols in the field. Thanks to intelligent image analysis mechanisms, the operator's role is less about constantly watching the image and more about reacting to events automatically picked up by the system. We specialise in the design and integration of comprehensive video surveillance systems. We have very extensive experience gained in many implementations of advanced monitoring systems for urban areas, production plants, halls and industrial facilities. We provide comprehensive services, starting with the selection of a solution, product selection and development of a concept or design, through to full implementation.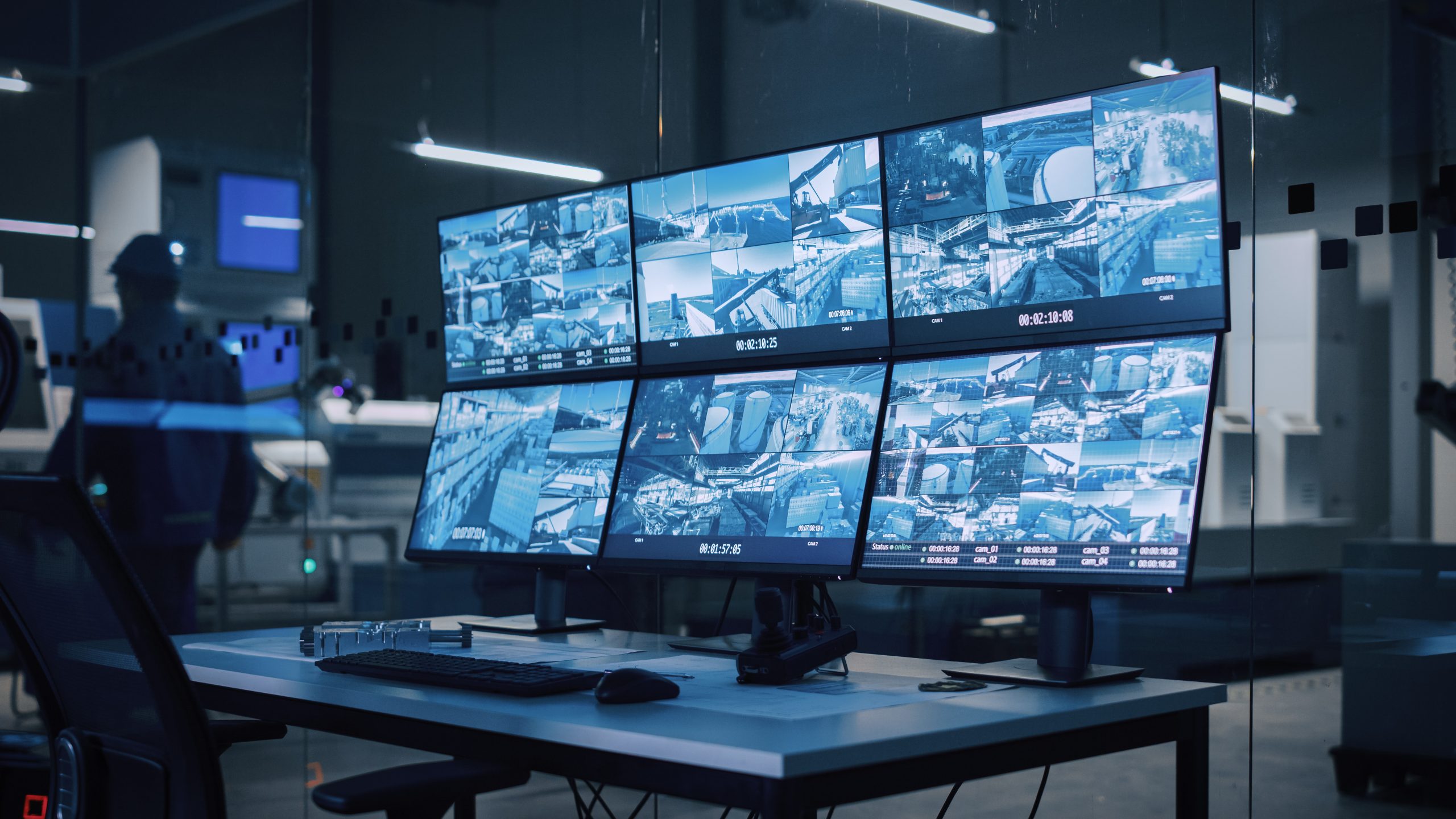 Polecamy również naszą ofertę z obszaru:
We also recommend our offer in the area of:
Wir empfehlen auch unser Angebot im Bereich:
Konwerga – Integrator IT – wspieramy na każdym etapie inwestycji.
Konwerga - IT Integrator - we support you at every step of your investment.
Konwerga - IT Integrator - wir unterstützen Sie bei jedem Schritt Ihrer Investition.