Service
The implemented solutions, including the supplied hardware and software, also require control of its proper operation during its lifetime. We employ an experienced team that will take excellent care of the implemented tools, ensuring its continuity and durability.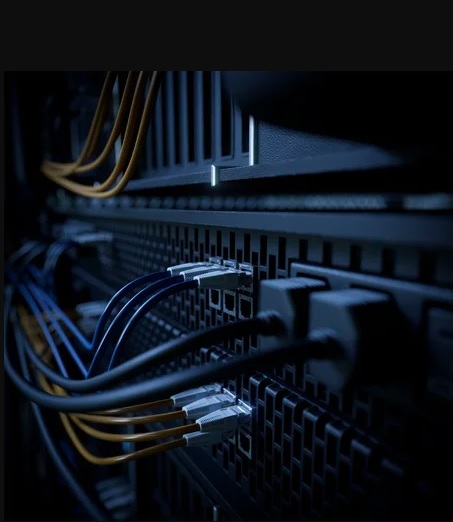 Polecamy również naszą ofertę z obszaru:
We also recommend our offer in the area of:
Wir empfehlen auch unser Angebot im Bereich:
Konwerga – Integrator IT – wspieramy na każdym etapie inwestycji.
Konwerga - IT Integrator - we support you at every step of your investment.
Konwerga - IT Integrator - wir unterstützen Sie bei jedem Schritt Ihrer Investition.