Firewall
A firewall is a network security device that monitors incoming and outgoing network traffic and decides whether to allow or block certain traffic based on a defined set of security rules. Firewalls, especially next-generation firewalls that inspect packets at the application level of the TCP/IP stack and are able to identify applications, such as Skype or Facebook, and enforce security rules based on application type, focus on blocking malware and application-layer attacks. Firewalls can operate based on predetermined rules to better protect the network, and perform quick assessments to detect intrusive or suspicious activity, such as malware, which can eventually lead to disabling them. A firewall can be hardware-based, software-based, or both.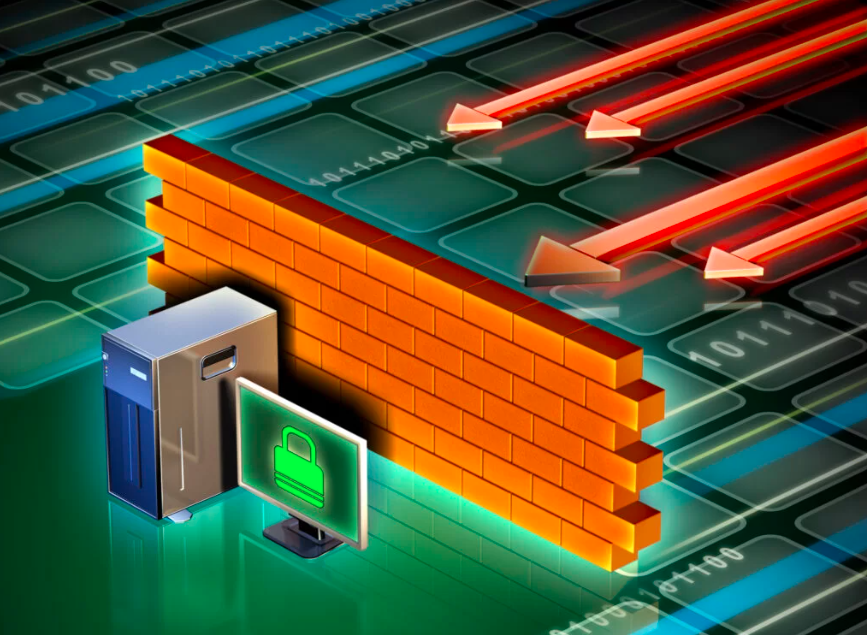 Polecamy również naszą ofertę z obszaru:
We also recommend our offer in the area of:
Wir empfehlen auch unser Angebot im Bereich:
Konwerga – Integrator IT – wspieramy na każdym etapie inwestycji.
Konwerga - IT Integrator - we support you at every step of your investment.
Konwerga - IT Integrator - wir unterstützen Sie bei jedem Schritt Ihrer Investition.