NAC - Network Access Control
Network access control (NAC) solutions offer network visibility and access management by enforcing policies on corporate network devices and users. As organizations today face a surge in the number of mobile devices accessing their networks and with them security threats, it is critical to have the visibility, access control and compliance tools needed to strengthen their network security infrastructure. A NAC system can deny network access to non-compliant devices, place them in a quarantined area, or provide them with only limited access to computing resources, helping to prevent unsecured nodes from infecting the network. Secure network access control also provides additional levels of protection for specific parts of the network once a user has gained access, ensuring application security. Some network access control solutions may include compatible security controls such as encryption and increased network visibility.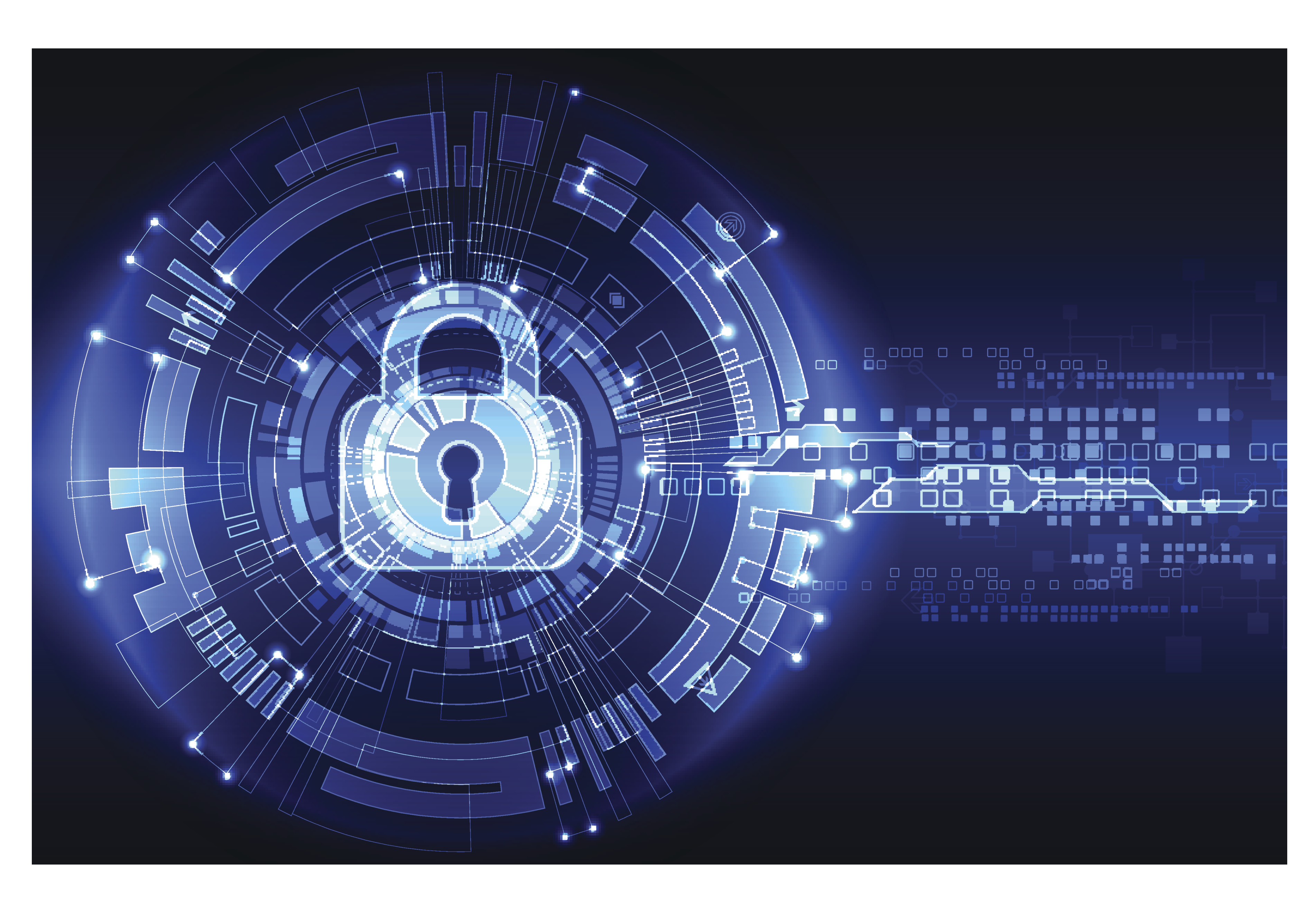 Polecamy również naszą ofertę z obszaru:
We also recommend our offer in the area of:
Wir empfehlen auch unser Angebot im Bereich:
Konwerga – Integrator IT – wspieramy na każdym etapie inwestycji.
Konwerga - IT Integrator - we support you at every step of your investment.
Konwerga - IT Integrator - wir unterstützen Sie bei jedem Schritt Ihrer Investition.
NAC – Network Access Control