IoT sensors
The need to study and measure different physical events has resulted in a wide range of IoT sensors available on the market. Their integration into city infrastructure can reduce costs and improve sustainability. An example of a Smart City solution is smart parking systems based on IoT sensors that study occupancy. Our solutions also use sensors with LoRaWAN technology, which provides free wireless transmission over long distances, low power consumption and simple implementation.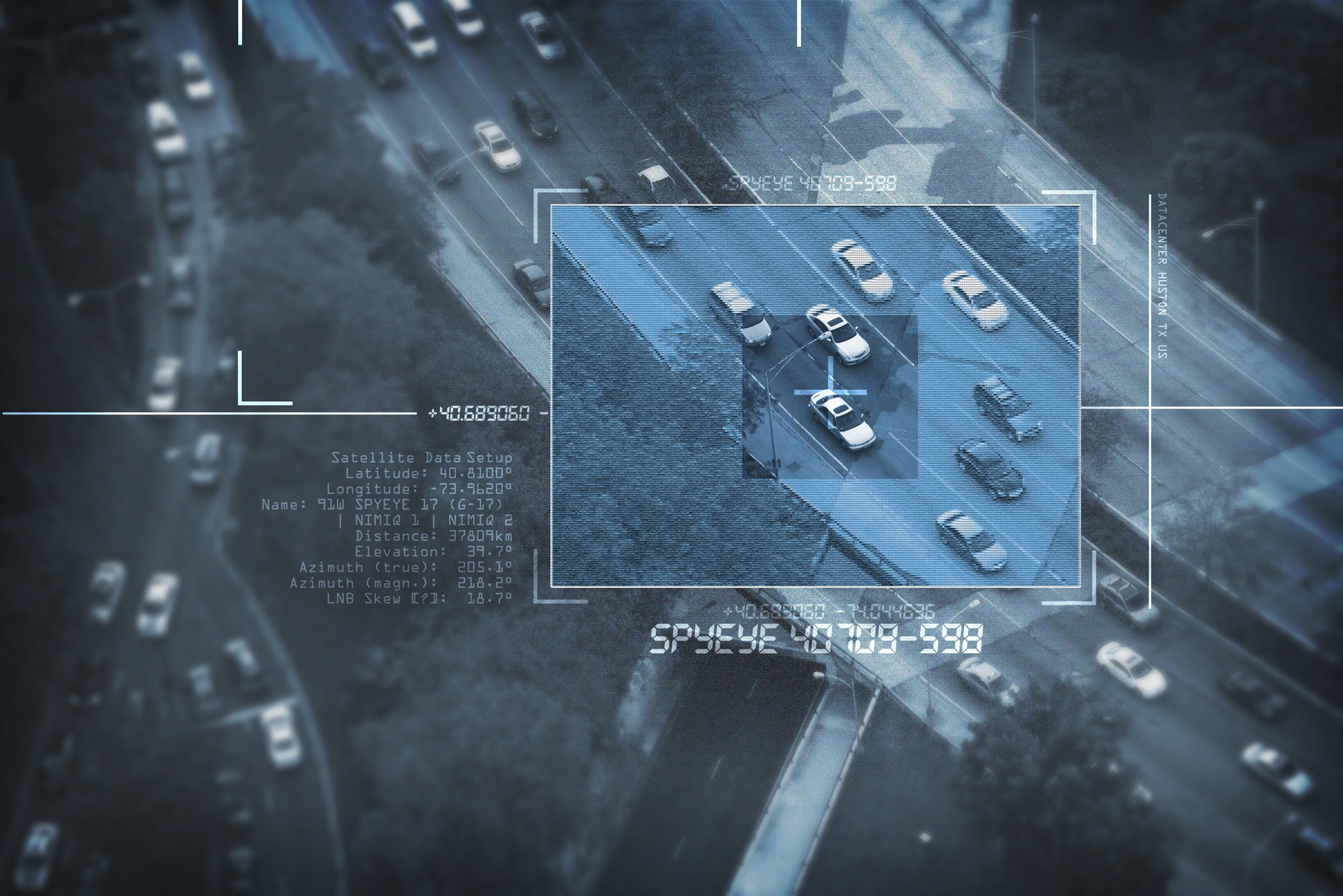 Polecamy również naszą ofertę z obszaru:
We also recommend our offer in the area of:
Wir empfehlen auch unser Angebot im Bereich:
Konwerga – Integrator IT – wspieramy na każdym etapie inwestycji.
Konwerga - IT Integrator - we support you at every step of your investment.
Konwerga - IT Integrator - wir unterstützen Sie bei jedem Schritt Ihrer Investition.