Video analytics
The right choice of detection systems that are the source of data for systems implementing the idea of Smart City is a challenge for designers of intelligent systems for transport management, parking operation or security management of cities or facilities. Thanks to the use of artificial intelligence mechanisms and BigData class solutions, current vision algorithms allow almost flawless classification of vehicle types, license plates, number of axles of vehicles, passing red lights, as well as perimetric control (face detection, detection of intrusion into protected facilities, detection of wandering people). Thanks to our qualified personnel and the experience we have gained in many advanced projects, we will select the right solutions, from specialized cameras to the appropriate analytical software, or adapt the existing infrastructure to be Smart without incurring the cost of "building from scratch". In addition, we will integrate solutions into advanced SMS security systems or PSIM class systems.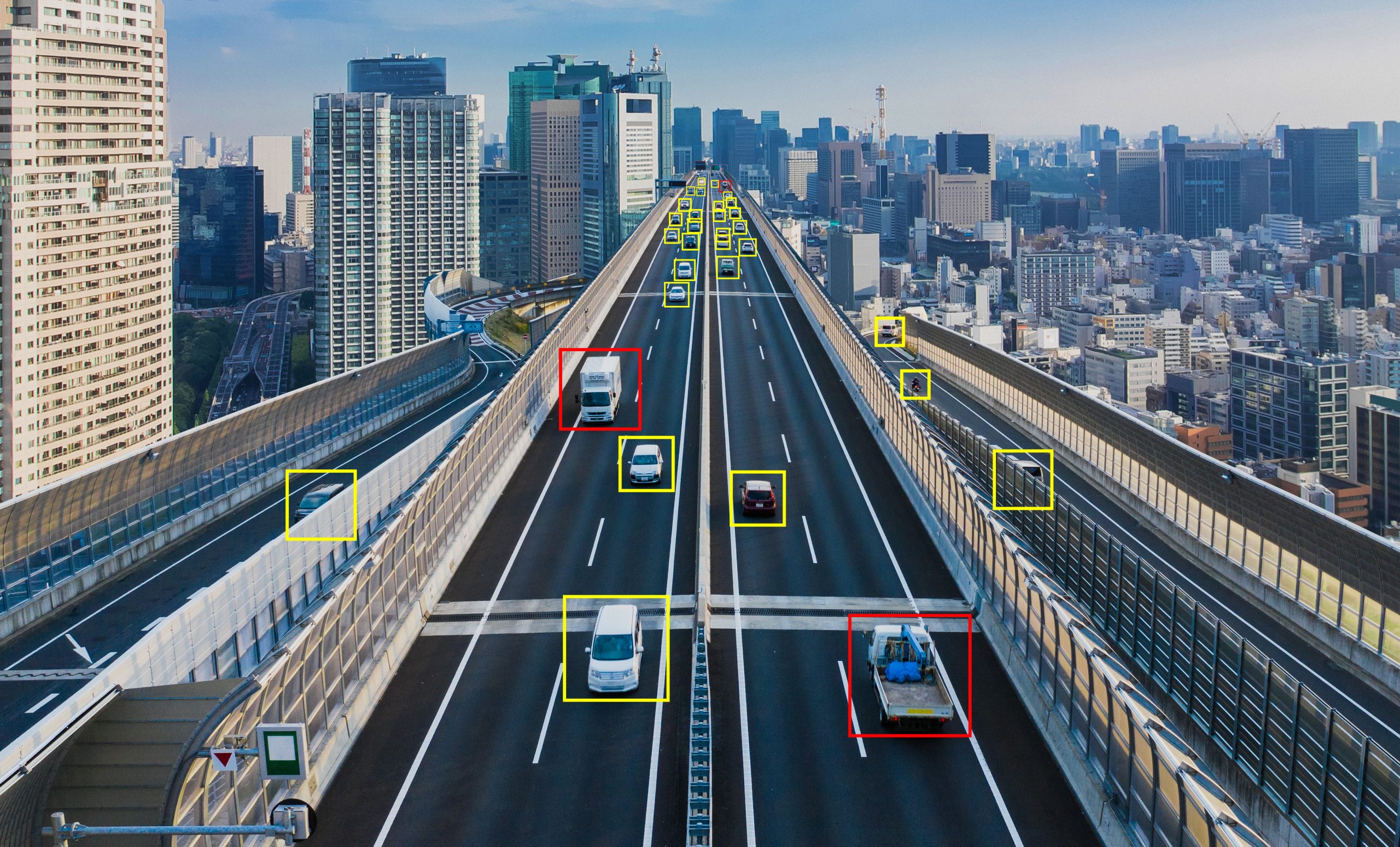 Polecamy również naszą ofertę z obszaru:
We also recommend our offer in the area of:
Wir empfehlen auch unser Angebot im Bereich:
Konwerga – Integrator IT – wspieramy na każdym etapie inwestycji.
Konwerga - IT Integrator - we support you at every step of your investment.
Konwerga - IT Integrator - wir unterstützen Sie bei jedem Schritt Ihrer Investition.