Security audit
In today's new digital age, cybersecurity is becoming a key issue in the IT world. Our company works with certified auditors who will check your network and implemented IT solutions for security gaps and prepare the necessary directives for modernizing the IT infrastructure of the department or company. Such an audit is often an argument for getting grants for modernization of IT infrastructure and systems.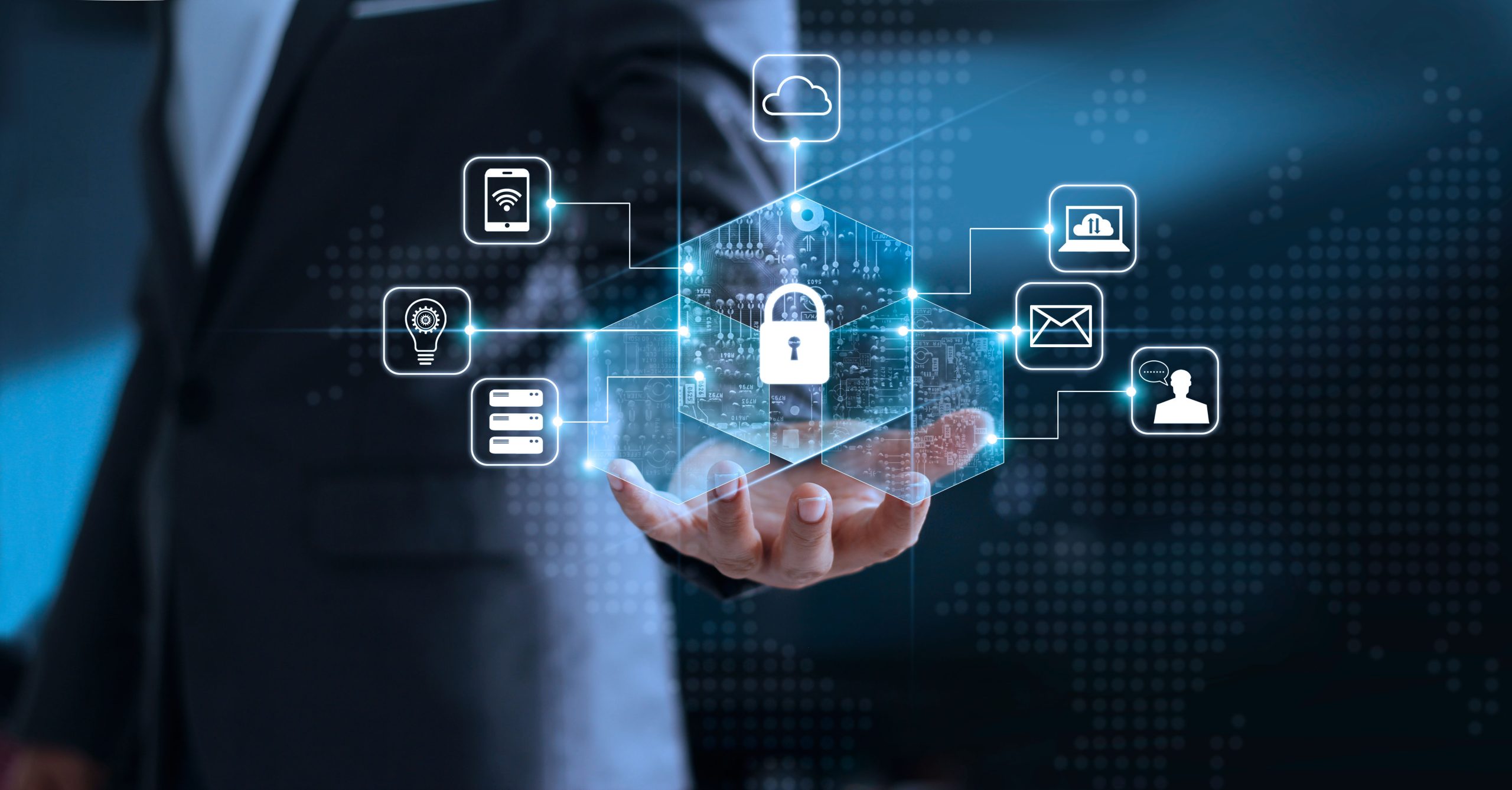 Polecamy również naszą ofertę z obszaru:
We also recommend our offer in the area of:
Wir empfehlen auch unser Angebot im Bereich:
Konwerga – Integrator IT – wspieramy na każdym etapie inwestycji.
Konwerga - IT Integrator - we support you at every step of your investment.
Konwerga - IT Integrator - wir unterstützen Sie bei jedem Schritt Ihrer Investition.