WiFi
The comfort of working without a cable and the evolution of technology has led to WiFi now becoming the dominant access technology. WiFi uses the unlicensed, publicly available frequencies of 2.4GHz and 5GHz. However, these resources are limited. The market has been virtually flooded with cheap Access Points (APs), which in effect litter the radio band and cause many users to associate WiFi with poor stability, low speeds and broken connections. WiFi networks designed and built by us are characterised by exceptional stability, long ranges and high transmission capacities. Thanks to our extensive experience in designing and building this type of network, we are able to select tailor-made solutions, regardless of whether secure and functional access to LAN resources or network reliability and high performance is important. To this end, we offer solutions based on MIME and OFDMA technology and transmission in the 6 GHz band, as permitted or soon to be permitted by the new WiFi 6E and WiFi 7 standards already on the market. We have extensive experience in building WiFi networks in a wide variety of environments, ranging from traditional offices and buildings, through factories and warehouses, to outdoor networks covering large areas (HotSpot access and Mesh technology networks).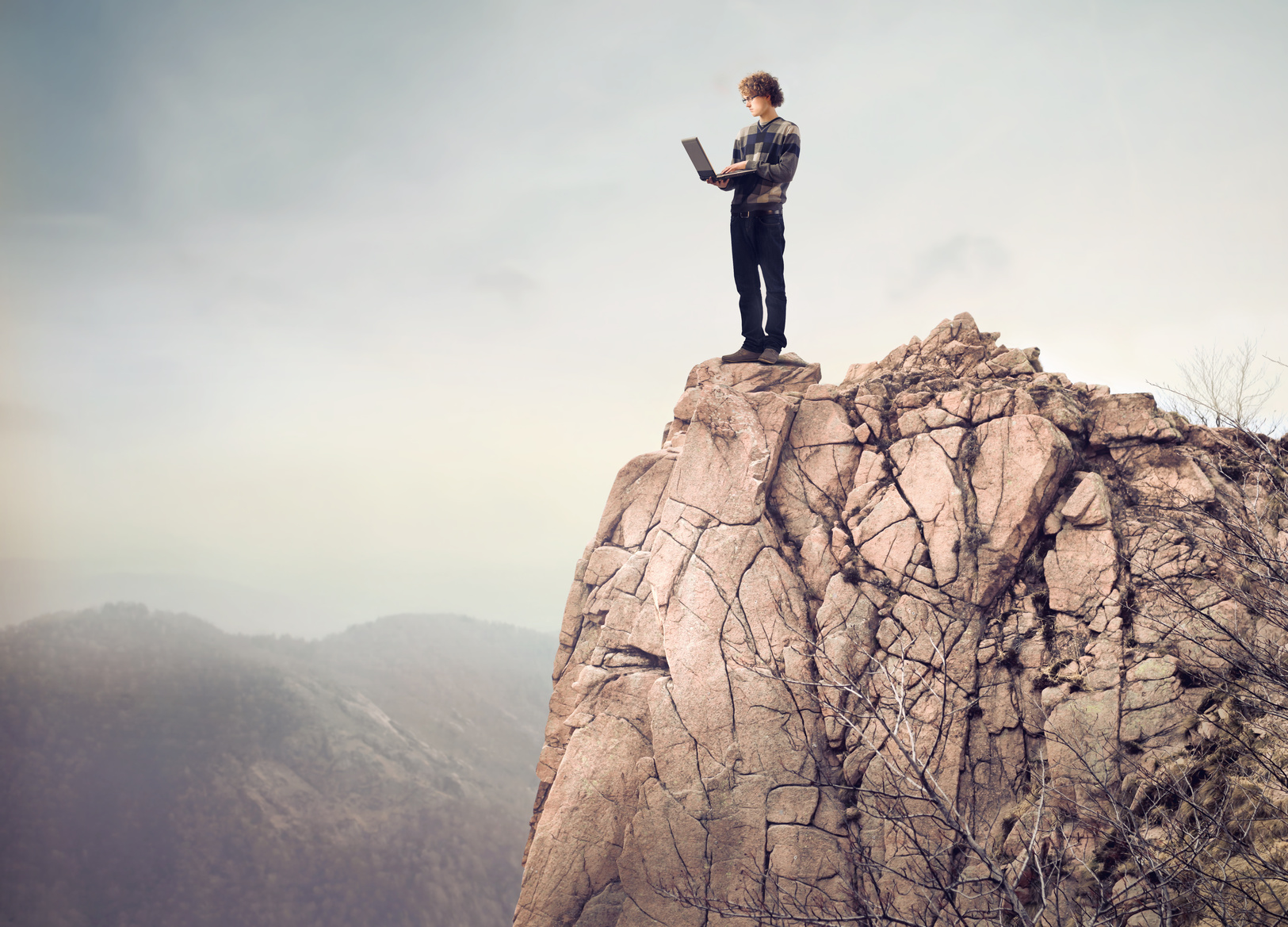 Polecamy również naszą ofertę z obszaru:
We also recommend our offer in the area of:
Wir empfehlen auch unser Angebot im Bereich:
Konwerga – Integrator IT – wspieramy na każdym etapie inwestycji.
Konwerga - IT Integrator - we support you at every step of your investment.
Konwerga - IT Integrator - wir unterstützen Sie bei jedem Schritt Ihrer Investition.